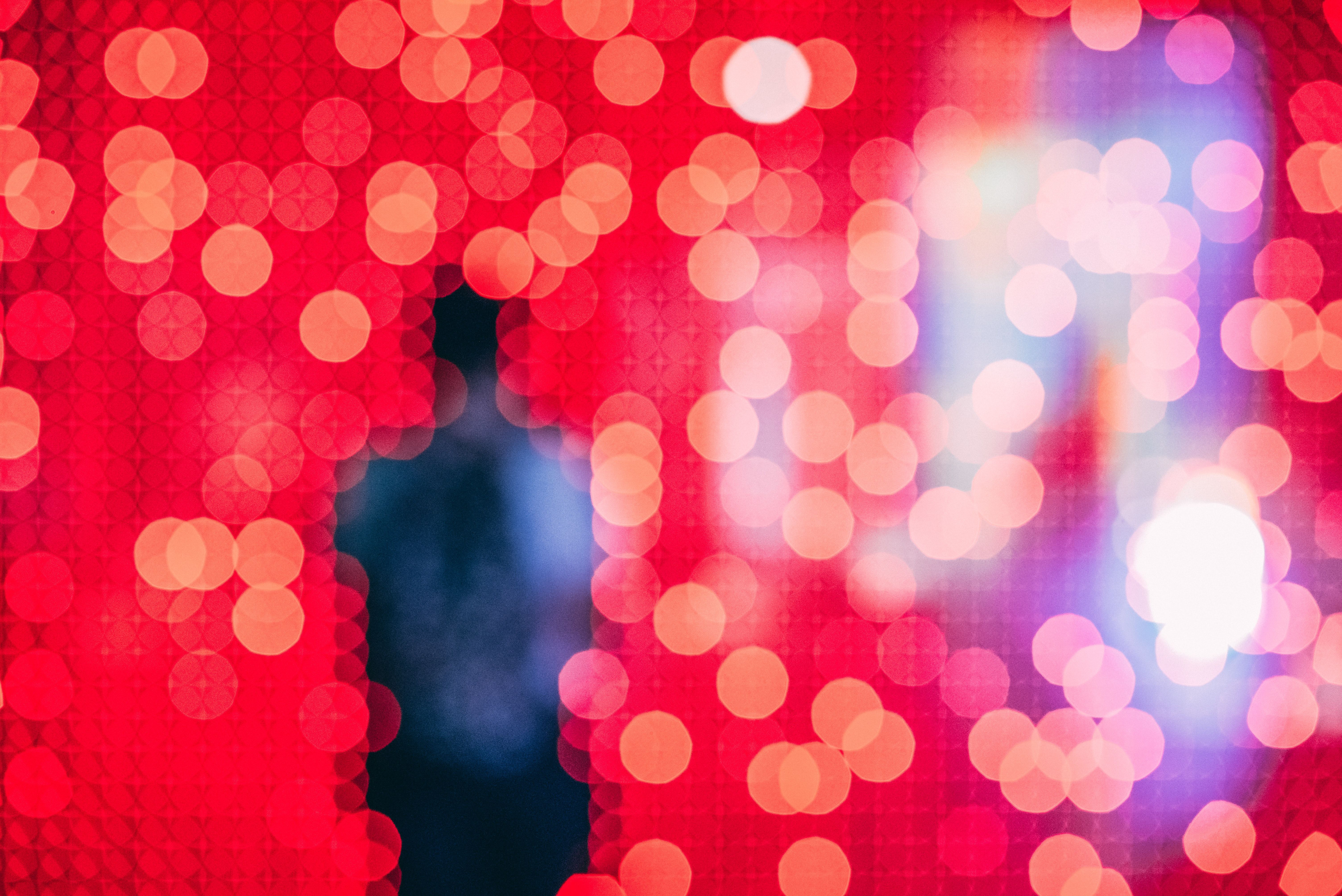 … Baby, do you understand me now 
Sometimes I feel a little mad 
Well, don't you know that no-one alive 
Can always be an angel 
When things go wrong I seem to be bad 
… I'm just a soul who's intentions are good 
Oh Lord, please don't let me be misunderstood 
… If I seem edgy, I want you to know 
That I never meant to take it out on you 
Life has it's problems and I've got my share 
And that's one thing I never meant to do 
… 'Cause I love you 
Baby, don't you know I'm just human 
And I've thoughts like any other man 
And sometimes I find myself alone and regretting 
Some foolish thing, some foolish thing I've done 
… But I'm just a soul who's intentions are good 
Oh Lord, please don't let me be misunderstood 
… If I seem edgy, I want you to know 
That I never meant to take it out on you 
Life has it's problems and I've got my share 
And that's one thing I never meant to do 
… 'Cause I love you 
Baby, don't you know I'm just human 
And I've thoughts like any other man 
But sometimes I find myself alone regretting 
Some foolish thing, some foolish thing I've done 
… But I'm just a soul who's intentions are good 
Oh Lord, please don't let me be misunderstood 
… 'Cause I'm just a soul who's intentions are good 
Oh Lord, please don't let me be misunderstood 
… Oh Lord, don't let me be misunderstood 
Don't let me be, don't let me be misunderstood 
… No, no, no, no, no, no, no, no, no, no, no
"Don't Let Me Be Misunderstood" is a song written by Bennie Benjamin, Horace Ott and Sol Marcus for the American singer-songwriter and pianist Nina Simone, who recorded the first version in 1964. "Don't Let Me Be Misunderstood" has been covered by many artists. Two of the covers were transatlantic hits, the first in 1965 by The Animals, which was a blues rock version; and a 1977 by the disco group Santa Esmeralda, which was a four-on-the-floor rearrangement. A 1986 cover by new wave musician Elvis Costello found success in Britain and Ireland.
And so it goes, Dallas Live Tonight seems to be misunderstood. Dallas Live Tonight was started by two Dallas musicians who wanted to help showcase local bands and venues. The pandemic closed the venues and put thousands of local musicians out of work. Even as the restrictions were lifted, people seemed slow to return. Many venues never re-opened. Others re-opened and then closed after a short time. Musicians used to working day jobs to support their music managed to survive. As the music scene began again, we decided to help give it an extra boost by going out to the venues, doing videos of the band's performance, and promoting it via Facebook and YouTube. 
Some bands and venues welcomed us, while others thought we had evil motives and turned us away. First, we don't make money from these videos - not a penny. All of our efforts are self-funded, and while we have a few t-shirts, old records, and such for sale, it doesn't amount to much. People ask why are you doing this - and the answer is simple - we want to give back to the musical community and the venues that we were a part of for many years. We enjoyed the success and notoriety of our early years, and again a decade later. We played in venues all over Texas, made decent money performing, and had great times together. We are not some distant corporate entity, we are two Dallas musicians who experienced so many great adventures, and we are enjoying returning the favor to the local music scene. 
We are just a couple of souls whose intentions are good
Oh Lord, please don't let us be misunderstood 
Jon & Paul