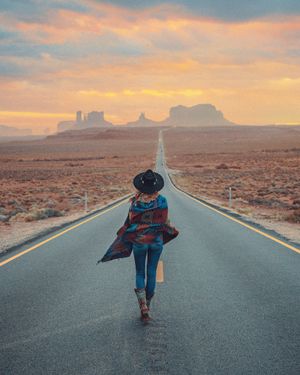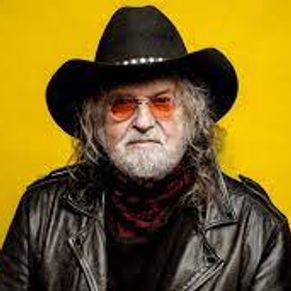 Ray Wylie Hubbard
Born in 1946 in Soper, Oklahoma, Ray moved to the Oak Cliff section of Dallas in 1954.  His class mate was Michael Martin Murphy.  Hubbard attended North Texas State University, but spent summers in New Mexico playing with the legendary group Three Faces West made up of Wayne Kidd, Rick Fowler and Ray Hubbard.
During his summers in New Mexico he wrote "Up Against the Wall, Red Neck Mothers", later made famous by Jerry Jeff Walker.
In 1976, he formed his own group and released his first album as Ray Wylie Hubbard and the Cowboy Twinkies.
Ray has continued to perform with various groups and as a solo act since that time.  He has produced records and albums for  Bordello Records and Rounders Records.
Still active, he can be reached at http://www.raywylie.com .

Charlie Pride
Born in Sledge, Mississippi Charley Frank Pride was a singer, guitarist and professional baseball player. As a young teen, Charley took up guitar, but his real love was baseball.  At age 18 he became a pitcher for the Memphis Red Sox of the Negro American league.  Within a year he was signed to a farm team for the New York Yankees.  During that year, an injury slowed his pitch and he was traded to the Birmingham Black Barons. With his baseball career waning Charley was drafted into the US Army in 1956. After his discharge, he continued with one or another minor league ball teams until finally ending his baseball career in Helena, Montana ( "The Helena Smelterites "). While in Montana he began to be paid to sing prior to baseball games, and he began to sing with a local group, "the Night Hawks ".  In 1965, Charley was signed by RCA Victor. His first two records failed to chart.  In 1967, he released "Just Between You and Me" which went to #9 on the country charts in February, 1967. The song was nominated for a Grammy.  He was booked for what would become a string of large shows over the next five years.  Pride was the first black person to appear on the Grand Ole Opry in over 20 years. 
Between 1969 and 1971, Charley had eight hits on the country music charts. His albums also began to sell in large numbers and ultimately only Elvis Presley sold more RCA records than Charley.  In 1971, he released "Kiss an Angel Good Morning " his largest hit.  That same year he was honored as entertainer of the year by the Country Music Association. In the 1970's Charley toured Europe with enormous success. In the 1980's he sang at the baseball World Series and one Super Bowl.  In 1993 he became a member of the Grand Ole Opry. He worked continuously throughout the 90's and into the twenty first century. In 2016 he was selected as one of thirty artists to perform on Country Forever and he released his last album "Fifty Golden Years of Pride"  in 2018.  In 2020, the CMA recognized Charley Pride with the Willie Nelson Lifetime Achievement Award. Charley Pride died at age 86 in December 2020 in Dallas, Texas following a brief struggle with COVID 19. 
More Texas Country Musicians