Dallas Bars & Clubs A - F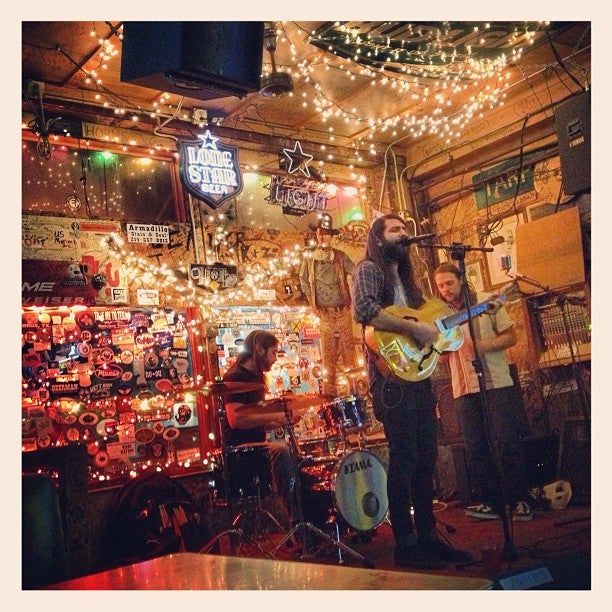 Adair's Saloon
2624 Commerce St. Dallas, TX 75226 214-939-9900
Country rules at Adairs. Cold, cheap beer, and live music makes it the place to pretend you're in Fort Worth. Bring a Sharpie to add your mark to the walls, beer signs, or any other square inch of real estate you can find that has yet to be written on. Adair's has seen it share of country artists who later went on to make it big. In 1992 a small stage was added and Cross Canadian Ragweed, Jason Boland, Randy Rogers, Stoney Larue and Reckless Kelly would all take a turn on the little stage.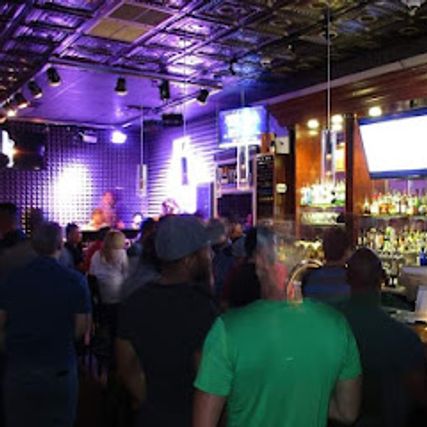 Alexandre's
4026 Cedar Springs Rd, Dallas, TX 75219
Neighborhood bar, complete with entertainment.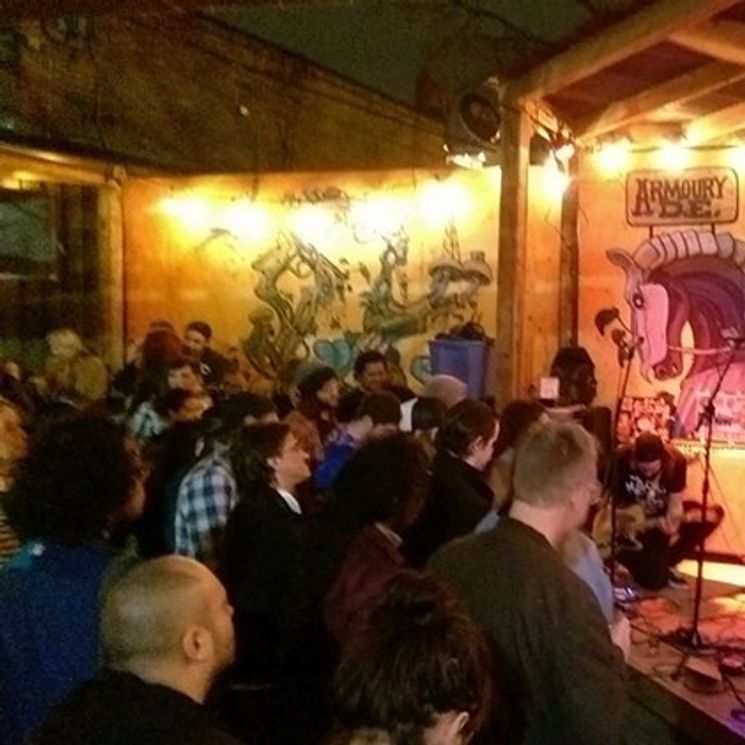 Armoury DE
2714 Elm Street Dallas, TX 75226
Named after an old sign stenciled on the inside brick wall at 2714 Elm Street in Dallas' historic Deep Ellum District, Armoury D.E. opened its doors in July of 2015.   The building was formerly occupied by Armour's/Reid Brothers Silver Shield meat packing company, which closed its doors in 1895.
Live music every weekend, and all shows are free!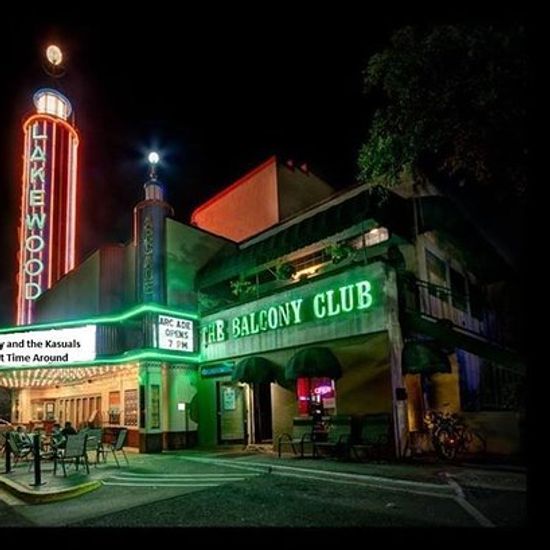 Balcony Club
1825 Abrams Rd. Dallas, TX 75214
The Balcony Club prides itself in offering the best in jazz, blues and R&B Monday through Saturday. This small club doesn't have much in the way of food, but their bar is legendary for crafting quality cocktails. Even though the establishment went through several ownership changes, the new owners are making the club a hopping place once again.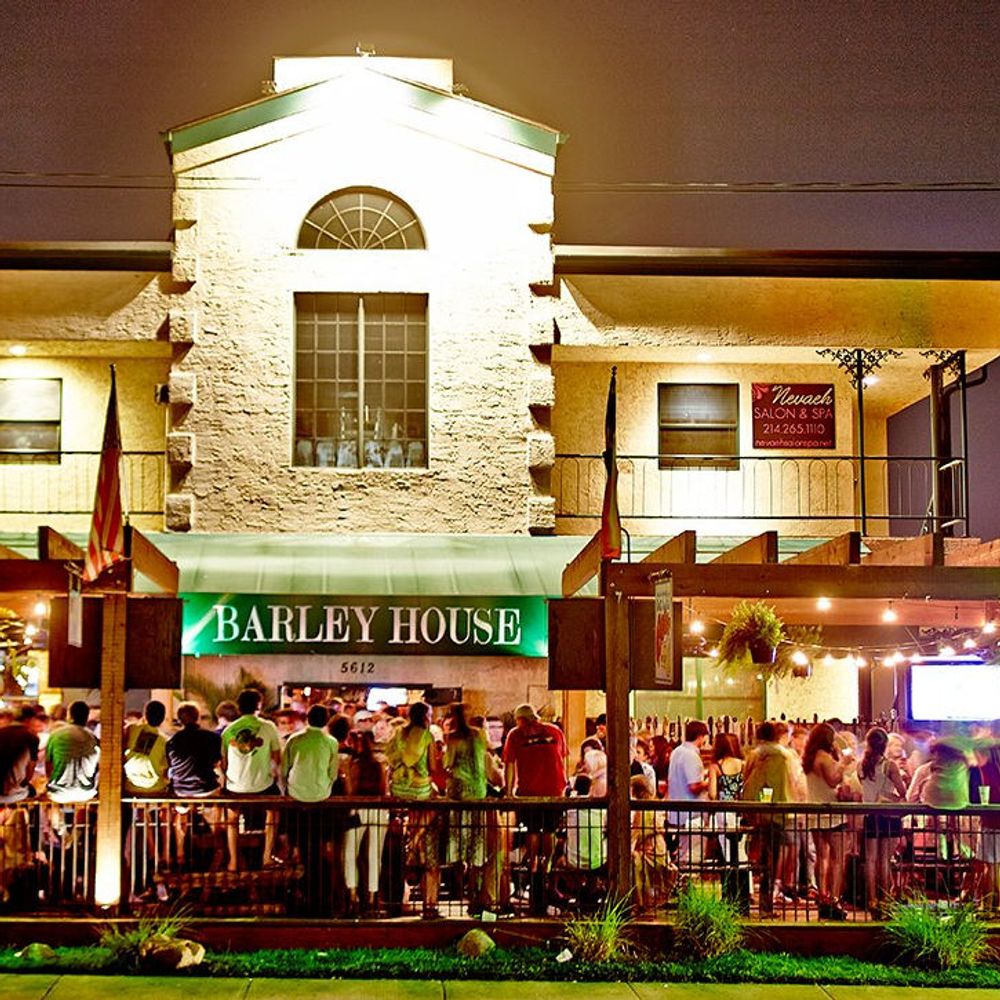 Barley House
5612 SMU Boulevard, Dallas, TX 75206
Barley House is a Dallas institution, offering some of the best live music to be found anywhere in the city. Our atmosphere is very relaxed and you can find something good to eat with something fun to do almost every night night of the week. This is where beer is a way of life! Come and check out our outdoor patio, as well as great bands during the week and weekend!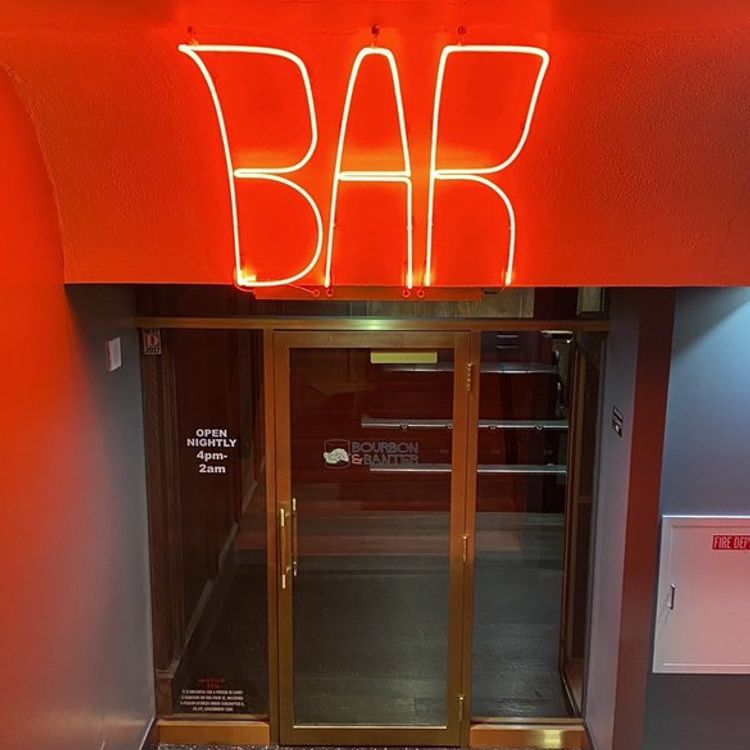 Bourbon & Banter @ The Statler
1914 Commerce Street Dallas, TX 75201
The Bourbon & Banter speakeasy in the chic-remodeled hotel has a changing lineup of jazz entertainment on Wednesday nights and a DJ other nights. Dial 1914 from the phone booth to get in.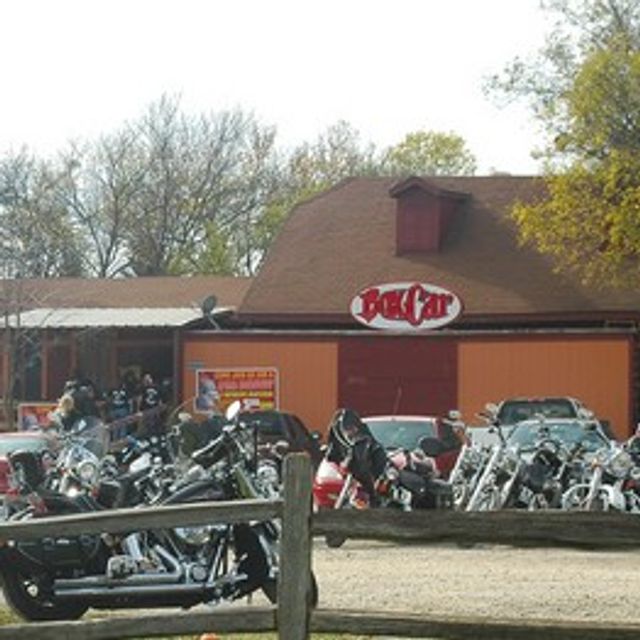 BoxCar
2222 W Bear Creek Rd, Cedar Hill, TX 75104
Old-school dive bar with pool tables, a patio & casual grub, plus live bands or karaoke most nights.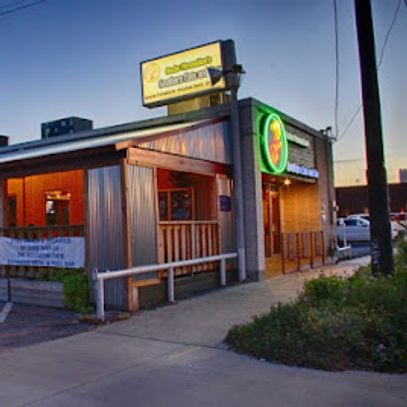 Bucky Moonshine's
2912 Elm St, Dallas, TX 75226
Easygoing bar & restaurant featuring down-home Cajun & Southern eats, plus local blues musicians.